CHINESE MEDICINE
one system of medicine, many branches of treatment
Go to ACUPUNCTURE
ACUPUNCTURE
A part of Chinese medicine, acupuncture can be used to stop pain, improve energy and training, in fertility, gynecology, dermatology and digestive problems. Includes Cupping, Moxibustion and a wide range of needling styles.
Go to HERBS
HERBS
With a long history and large evidence base dating over 2000 years, Herbal medicine offers comprehensive treatment for any disharmony, from acute cold and flu's, to chronic health problems and mysterious or complicated illnesses
Go to DIET THERAPY
DIET THERAPY
Chinese Medicine uses foods as medicine. Health can be improved and illness prevented through foods and medicinal recipies. At Metro Health we focus on Chinese diet therapy and have a huge resource of recipies available freely on our website.
Go to DIAGNOSIS
DIAGNOSIS
The fundamental key of any good treatment is to start with the right diagnosis, and Chinese Medicine is no different. As it's a different system of medicine altogether separate from Western medicine (or biomedicine) the cause of your symptoms might mean something different in Chinese medicine.
OUR TEAM
We're here to help you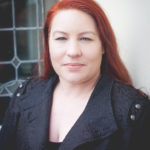 Marie has been practicing Chinese medicine since 2000, is a lecturer and practice founder. Marie also creates retail products for Metro Health wholesale.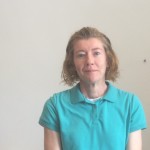 ANNE STEWART
Remedial Massage Therapst
Practicing deep tissue, trigger point, Kinesiology ROCK Taping and Pregnancy massage
Build your incense, candle and essential oil collection with our NOSE subscription box
RECENT BLOG POSTS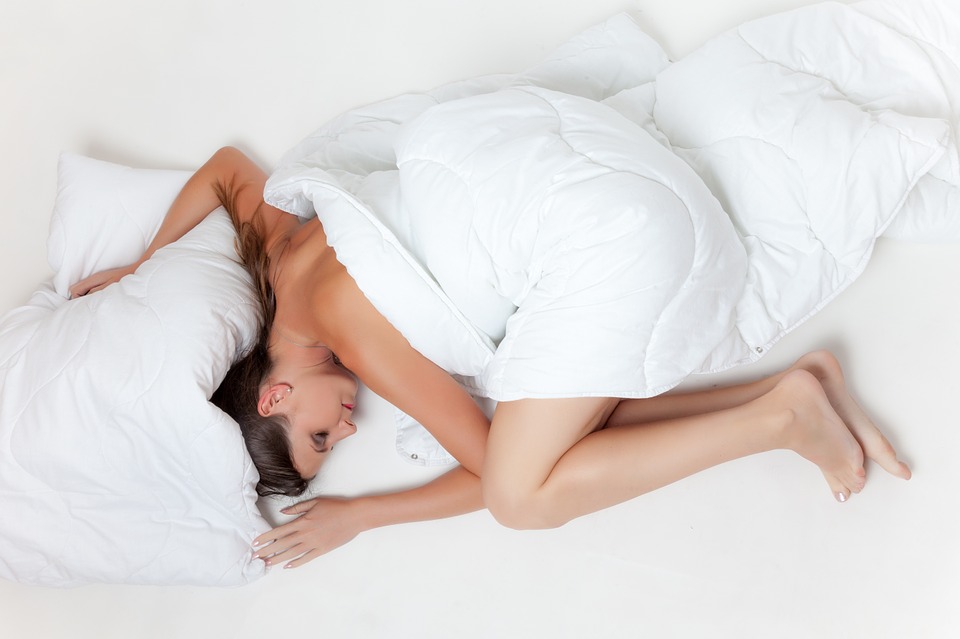 Getting Better Sleep with Chinese Medicine When you can't sleep, in medical terms it's called Insomnia. Sleep quality can be improved with Acupuncture and Chinese Herbal Medicine and helped with Chinese diet therapy. Research supports the treatment of Insomnia with acupuncture and herbs. As with all conditions, the way a Chinese Medicine practitioner approaches the Read more about Get a better nights sleep[…]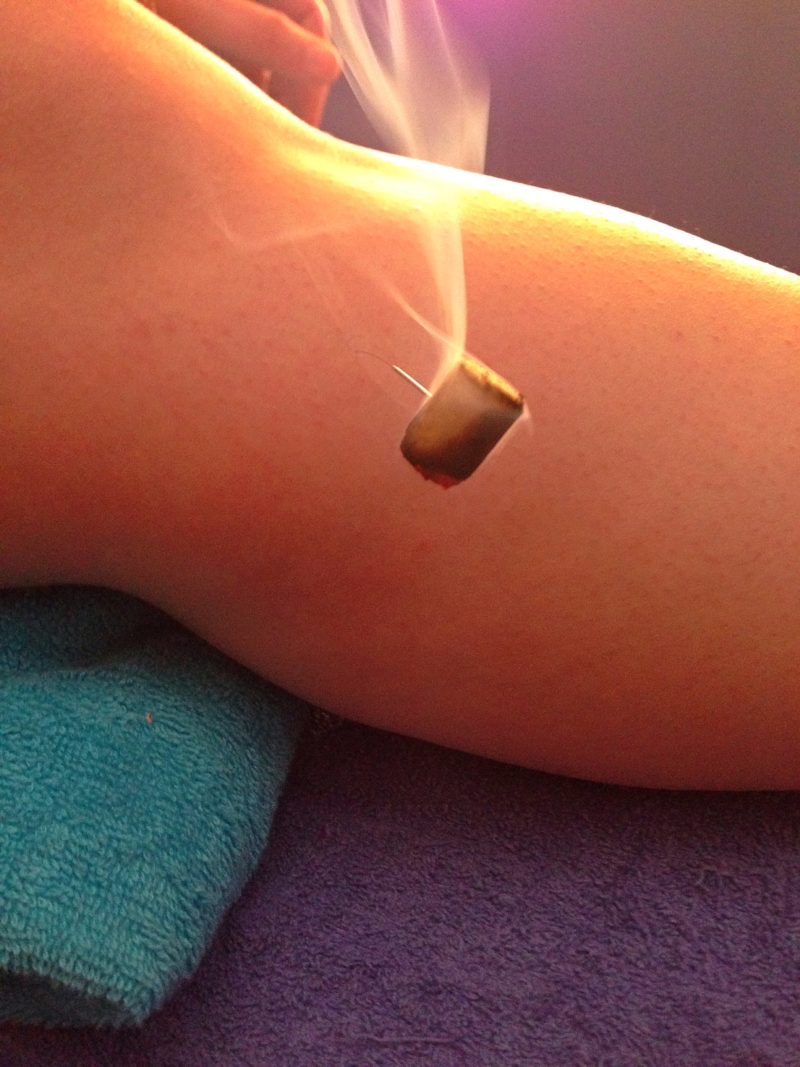 Moxibustion, or moxa as it's commonly know is a herbal therapy used in Chinese medicine, often alongside acupuncture, where the herb Mugwort (or moxa) is burned to warm acupuncture points. There are several types of moxa, and two main uses known as direct and indirect Moxa. Although Moxa smells similar to marijuana when it's burning, Read more about Moxibustion…what is it?[…]
Previous
Next
We love questions about your problems