Hosting an event in Australia?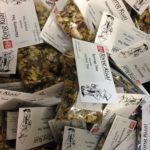 Whether you are already a stockist hosting a promotional event, or your hosting an event that promotes health and wellness, we may be able to supply you with free samples of herbal teas or other products upon request.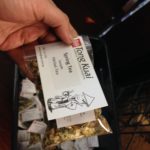 Please allow at least 2 weeks lead time before your event.
Contact the boss, Marie Hopkinson with the details of your event – what it is, where and types of people getting the samples, number of samples needed for your event and publicity /promotion exchange opportunities. This info will help us provide the right herbal tea/products for your market. marie@metrohealth.com.au
Samples will need to be picked up from our North Perth Premises or posted at recipients charge.