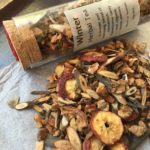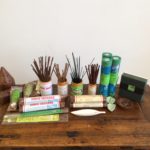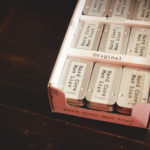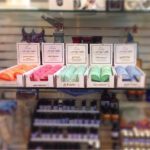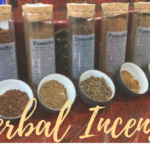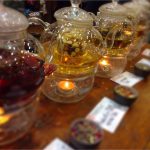 We proudly create unique range of products in Australia, for Australian stores.
Our product range includes soy wax melts, herbal teas, herbal wine kits, herbal incense. Our range includes products we make in WA as well as selected imported items to complement our hand made products like tea-ware, incense holders, melt burners and more.
To request our wholesale catalogue, find out more about our range: WHOLESALE ENQUIRIES
If your an existing wholesale customer, and want to make a repeat order, please email us at [email protected] to request an email order form or wholesale login for our website to order online. You can also just email through what you want to order.
Berry Vanilla
Citrus Zest
Cranberry and Cinnamon
Coffee Lover
Deep Relaxation
Fig & Melon
Frangapanni
Gardenia
Grapefruit and Chamomille
Green Tea
Honeysuckle & Sandalwood
Jasmine & Lavender
Lemon Myrtle
Lemongrass
Lime and Cinnamon
Lime & Coconut
Mandarin
Meditation
Mountain Top
Nag Champa
Patchouli & Ylang Ylang
Rose & Lavender
Vanilla
Vanilla and Cinnamon
White Musk and Violet
White Tea and Ginger
NEW! Night Orchid
HERBAL TEAS –  in our new glass packaging large and gift size.
FIVE ELEMENT INCENSE – herbal hand made incense
HARD CORE MAN LIPS – 3 varieties – Original, Winter & Peppermint
TIBETAN INCENSE – selected varieties imported from local makers in Tibet, Nepal, Himilayas etc.
Everything is subject to availability
]