discover the easy way
to natural health
UNIQUE NATURAL HEALTH PRODUCTS – ACUPUNCTURE & CHINESE HERBAL MEDICINE CLINIC – SELF HELP LEARNING CENTRE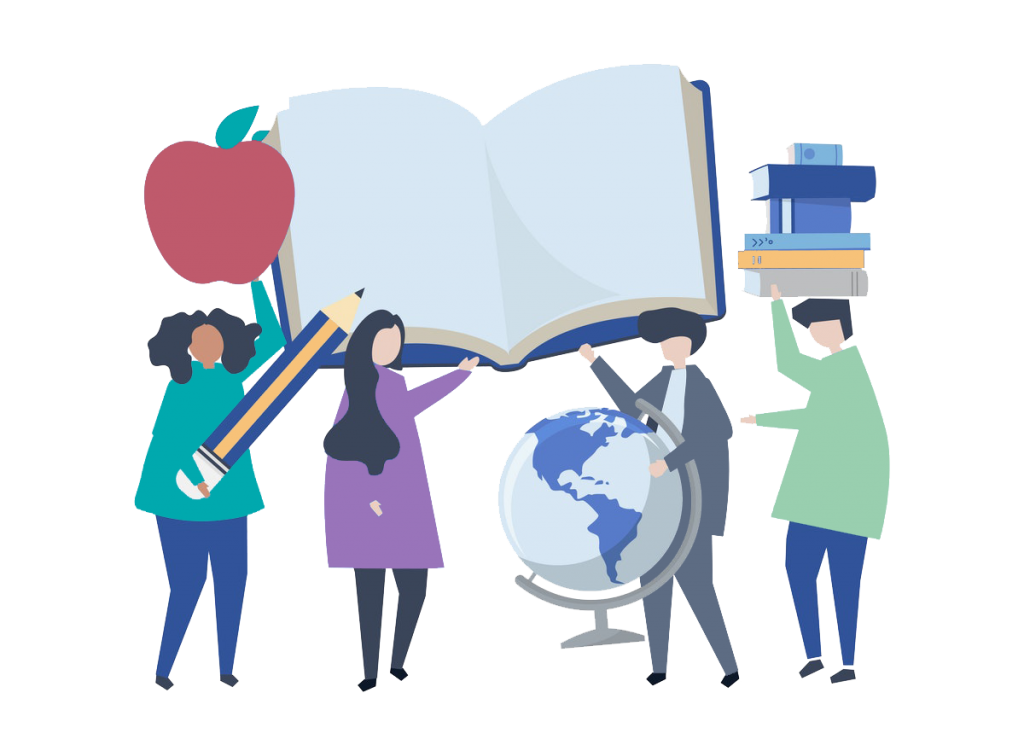 Building on 17 years of teaching experience and hundreds of youtube content for Chinese Medicine Podcast, Marie Hopkinson is now offering self-help and self-care learning of Chinese Medicine.
Courses from $39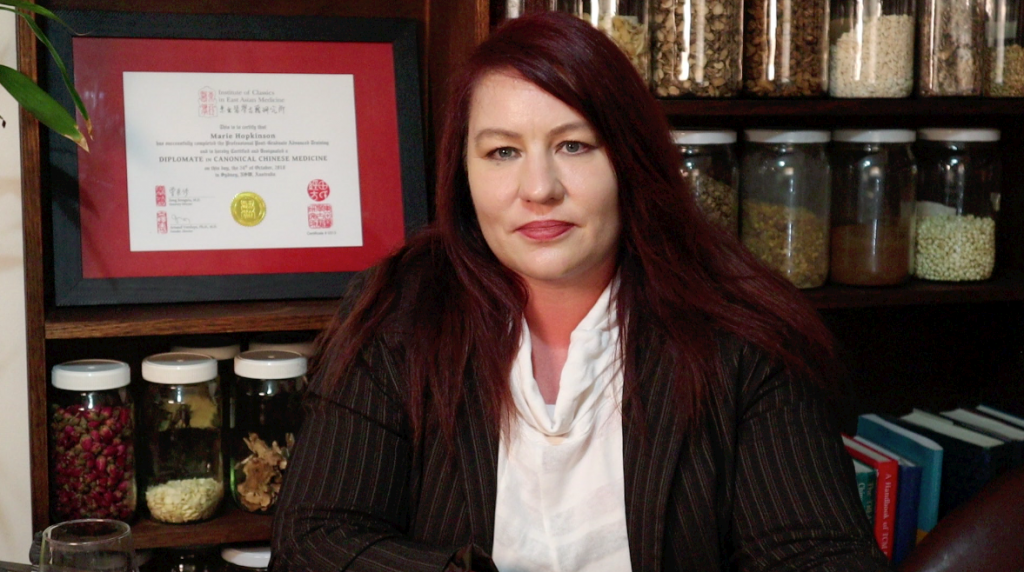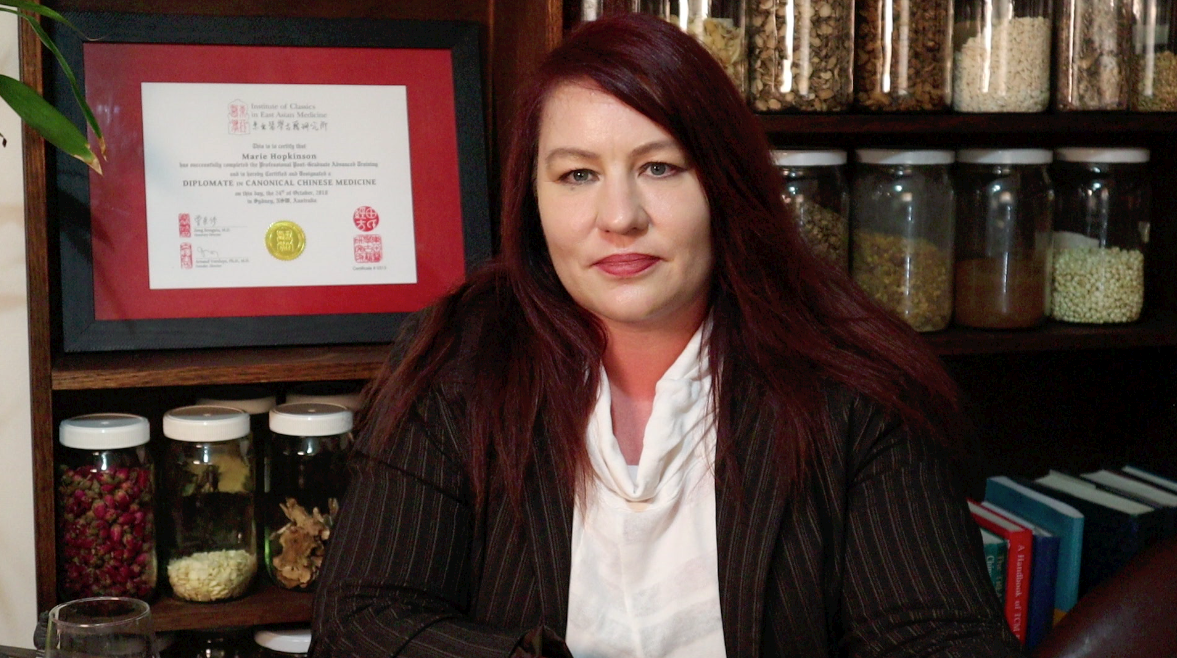 Acupuncture 
Classical Herbal Medicine (Han-Dynasty Chinese Herbal Medicine based on your Pulse diagnosis)
Marie Hopkinson, 20 Years clinical experience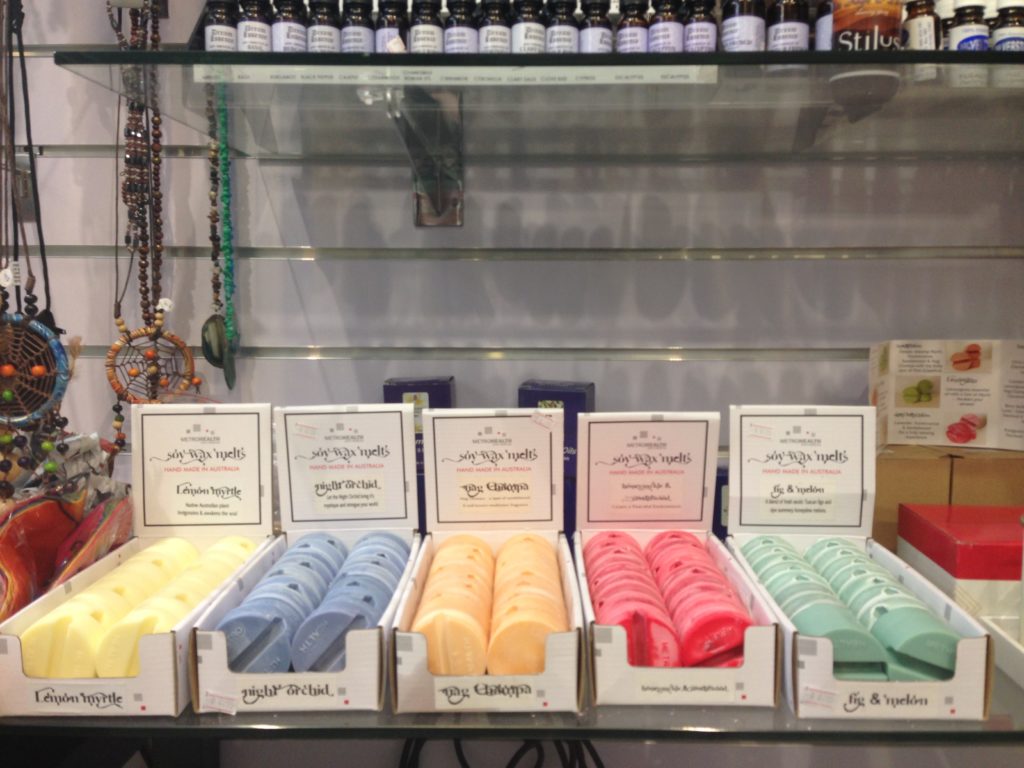 Hundreds of products, many made by us here at Metro Health in WA. 
Incense, Herbal Tea, Herbal Wine Kits, Beauty Face mask kits, Essential Oils and more  
Marie Hopkinson – Classical Chinese Medicine
Masters International Health (Curtin University), Diplomate Cannonical Chinese Medicine (Institute of Classics in East-Asian Medicine), Advanced Diploma Traditional Chinese Medicine (Perth Academy of Natural Therapies), Cert IV Training and Assessing. 
20 Years clinical experience, 17+ years teaching experience including clinical supervisor of undergraduate practitioners.  

Acupuncture

Cupping

Moxibustion

Pulse Diagnosis

Individualised Herbal Medicine