Metro Health is a place where people who are unwell, or not experiencing their desired optimum state of health, can come to receive professional care for their mind and body, with the aim to restore them to their desired state of health.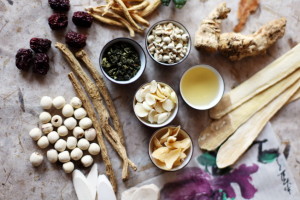 We believe Chinese Medicine is all about understanding the root (cause) of health problems, treating the symptoms and the root, and enabling people to live a healthy lifestyle that promotes 100 years of life.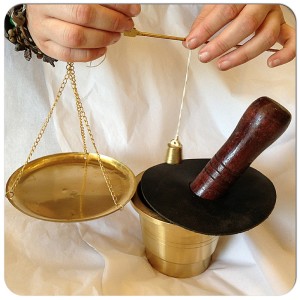 We believe in practicing what we preach, living a healthy lifestyle according to Chinese Medicine.