Clinic rooms are now available! 
We have some beautiful clinic/practice rooms to rent in our spacious, new clinic location in North Perth, WA.
There are two rooms that can be rented part time, and one or two available at a full time. (Monday – Saturday)
One room (only avail P/T) has a curtained of two treatment bays with a desk for consulting.
Please email the owner, Marie Hopkinson directly to get more info about the rates, and day availability.
PHOTOS OF ROOMS and premises can be viewed below: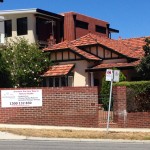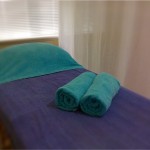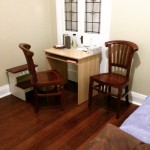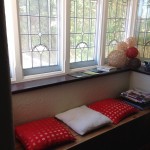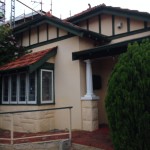 Features:
Fully air con, with individual room control.
Disabled access and disabled size toilet
Parking for your clients right at the door
Visible corner location on very busy road
Great soundproofing and surrounded by trees which makes great view
rooms have natural light
wooden floor boards – comfortable for practitioners who work on their feet all day.
Peaceful location suited to treatments and healing.
PLEASE EMAIL MARIE with the DETAILS about what you practice, what you are looking for and we will go from there.