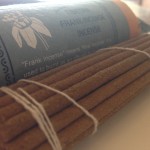 Are you looking for the highest quality Incense, Essential Oils, Smudge Sticks, Candles? 
Metro Heath retail store has been providing natural health products for over 10 years. Every product we order is first tested by the boss and scent expert Marie Hopkinson. Marie has tested countless products that have never made it to our shelves.
You won't find any nasty toxic glue or horrible perfumey ingredients in our incense.
We only supply incense that are made in:
Tibet, Nepal, Himalayas, Bhutan, Australia, Japan.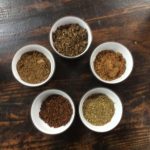 Marie takes great pride in making our products, and sourcing amazing scents that not only have
Benefits of shopping with Metro Health:
Long lasting products
Great value products
Environmentally friendly packaging and manufacturing processes used as much as possible.
supporting local producers here in Australia and in rural areas of Tibet, Bhutan and Nepal
Natural Raw materials available to make your own incense
Find a huge range of hand made incense, melts, herbal teas and more.
Incense is often used in ritual, meditation but also for invigoration or motivation. We offer personal advice on how to find the exact incense to suit your personality, mood, season of life.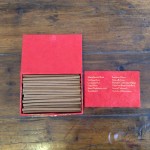 Buying incense online might seem a bit hard since you can't smell it before you get it. We offer expert help to help you find the perfect incense for your situation.
To get started,  you can take the five element quiz below and/or email [email protected] with the title INCENSE CONSULTATION in the subject and we our  expert staff will help you find out what your perfect incense options are.
Our site you will find:
Incense for the mind
Unusual and rare incense
Incense for the soul
Incense for ritual, smudging and purification.
Metro health also has a range of incense burning accessories to help you appreciate and enjoy your incense experience.
We also offer personalised packaging options for customers with bulk orders, we can do wedding bombineries, corporate gifts and more. Enquire by email [email protected]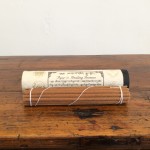 SHIPPING IN AUSTRALIA by flat rate, and international shipping upon enquiry.