Imagine a world of scent delivered to your door every month.
Every month a box of scentilicious wonder is delivered to your door. Unpack and explore some of the finest hand made incenses in the world.
The NOSE box is a monthly subscription box with over $70 value delivered each month right to your door.
The NOSE Box           $59 including shipping in Australia*
*some rural /remote areas may incur a surcharge, if unsure check with us first about your postcode.
Some examples of our monthly NOSE box subscription…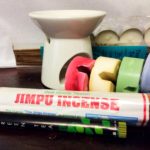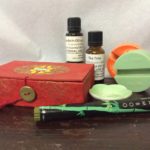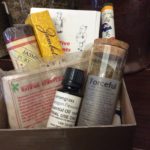 Discover some of the finest incenses from Japan, Himilayas, Nepal, Tibet, Bhutan and Australia.
NOSE box takes you on a journey of aromatic experience from around the world
As a subscriber you'll have access to specialist knowledge on the use of scents in their many forms.
Monthly newsletter
Burning Notes
Store discount
Access to our How-to video library & podcast.
Each box is carefully designed for seasonal and specific uses. 
Burning notes on incenses included in your box – tells you which scents you can use for motivation, healing, meditation, mindfulness, etc. Gives you uses for essential oils, not just in your oil burner!
Subscribers get a monthly newsletter from natural health practitioner, and scent product creator, Marie Hopkinson. The newsletter is jam-packed with insights on how to get the most out of your incense, candles, essential oils, soy melts and more. You'll learn how to use incense for different occasions. whats's the best types of scents for relaxation, sleep, study, memory, anxiety, productivity. How to use scent to cultivate good experiences for you and your friends. Guest bloggers give tips on purification, ritual and mindfulness uses of incense.
Each month, Marie lets you in on the industry's tightly held secretes and even shows you how to blend your own incense.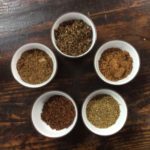 As a NOSE box subscriber, it wont be long before you'll have a collection of incenses, essential oils and candle products for any occasion.
NOSE box also includes holders, oil burners, and storage boxes – each month your range will grow into a beautiful collection.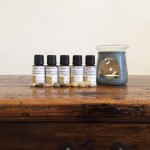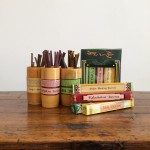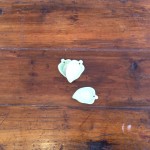 NOSE incense box subscription is formulated for the season, as well as adaptable for your needs. We'll get you to fill in a questionnaire after your first box. Tell us what you liked, didn't like and your future boxes will be tailored towards YOUR NOSE.
All this for only $59*, delivered. 
*Price is in AUD.  delivery within Australia only. some rural/remote areas of Australia may be an additional delivery charge. Please check before subscribing if unsure. International delivery welcome, quote will be given upon enquiry.
Every Month, here's what you get…
Each box has over $60 retail products + expert newsletter + burning notes for each product included, every month.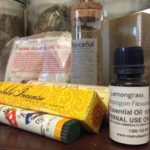 NOSE Box One  – LINK EACH PRODUCT TO WEBSTORE
Forceful – Fragrant Earth $16.95
Snowlion Tibetan Incense $7.95
Wealth Incense (Tibetan) $7.95
Emperor's Choice Japanese Incense (50 sticks) $7.95
Essential Oil lemongrass 15ml $9.95
BONUS with FIRST BOX ONLY – Scent Test Kit – Your nose knows what it likes, and we want to know too. The first box comes with a special test kit for you to smell a range of scents, with feedback chart/scorecard to email back to us. This will be used to taylor make future boxes towards your personal preferences.
Every box has massive value including expert product knowledge, delivery to your door* and over $60 products.
Get started with NOSE box today